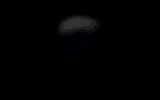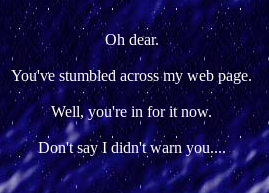 Hello all! Welcome to our Page! We are a system named Neil! Better know online as Drake or FireCooking[just Fire is fine]!
If you want to know about our Alters click HERE!
If you look at our web pages along the top of our site, they are all fan pages and HTML projects!
If you're interested in anymore of our stuff Check out our Professional Portfolio!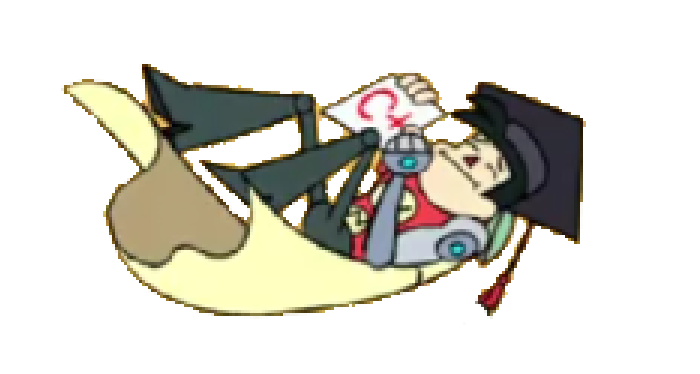 [Click Neil above for our portfolio]